Customers visiting an uptown department store in Tokyo, Japan, from 20 April onwards will be greeted by a humanoid robot receptionist who looks just like a real woman when they enter the store.
ChihiraAico, a lifelike android robot built by electronics manufacturer Toshiba, is able to talk, sing, gesture and cry like a 32-year-old Japanese woman.
When visitors enter the Mitsukoshi department store in Nihonbashi, the robot will greet them in Japanese before directing them to different floors in the building to locate goods they want to buy.
After 21 April, she will be moved to the seventh floor of the department store, where she will act as a guide that shoppers can interact with until 5 May.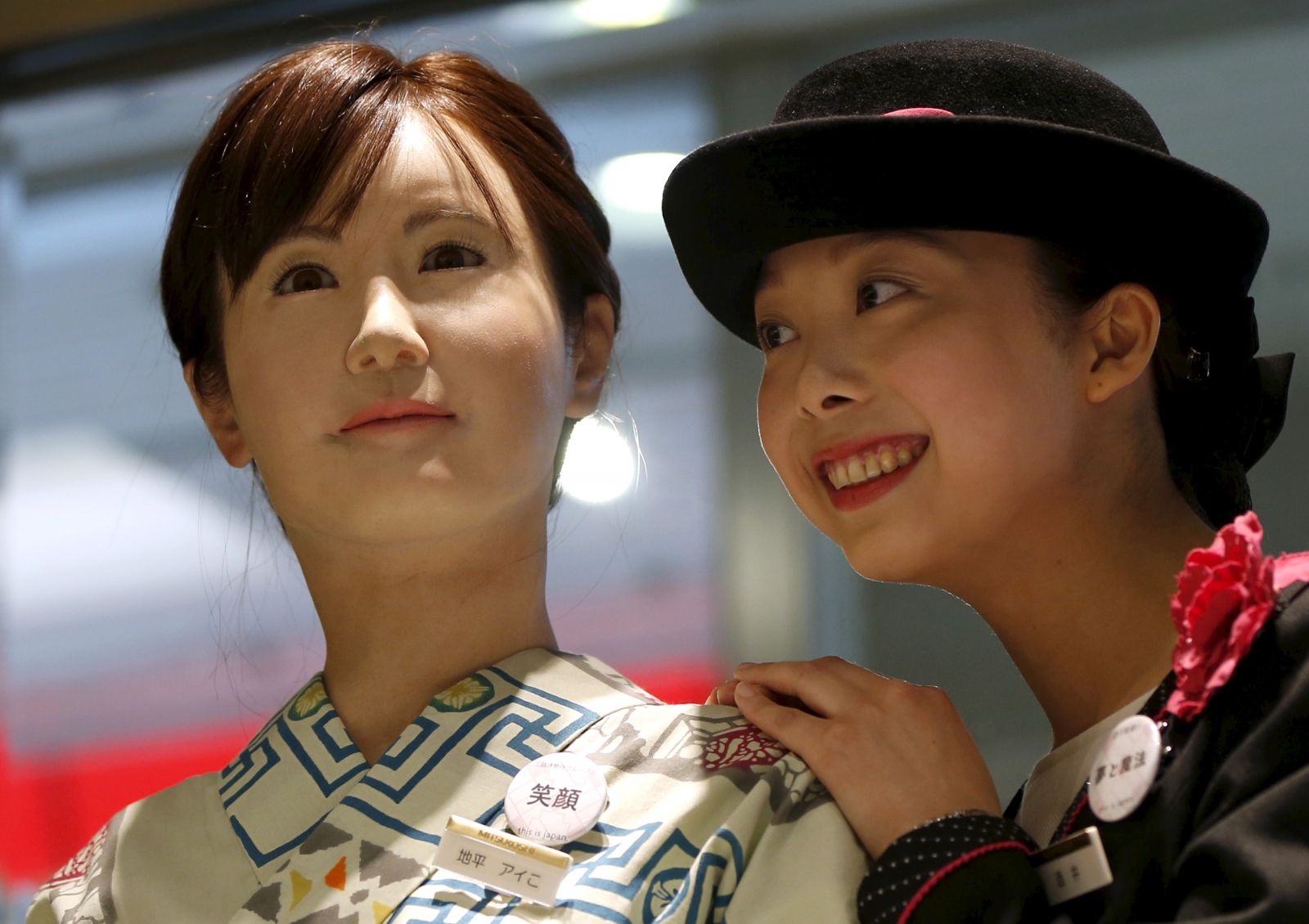 So far, ChihiraAico has been programmed to communicate in Japanese, Korean, Chinese, English and Japanese sign language, and has been designed to help foster "effective communication between humans and non-humans".